St Louis Blues at Washington Capitals
Jan. 14, 2019
|
7:00 pm EST
Allen will start Monday in Washington.
Allen allowed three gaols on 17 shots in the Blues loss to the Stars last Tuesday. Allen has now lost four of his last five starts (1-4-0) while posting a 3.46 GAA and .844 SV%. Things won't get any easier against the Metro-leading Capitals—Allen stopped 23 of 25 shots in a 5-2 win in his first start vs. Washington (Jan.3).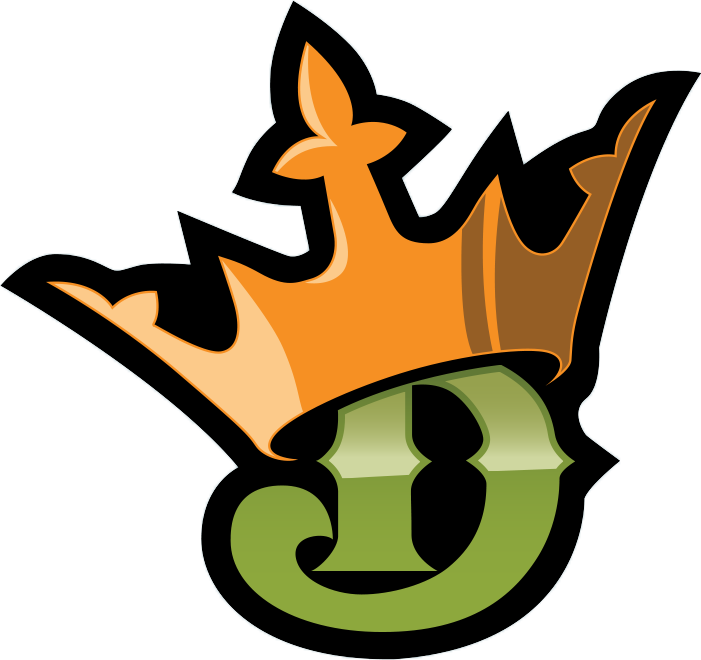 $7,200
Copley will start Monday vs. the Blues.
Copley stopped 10 of 11 shots after replacing a banged up Braden Holtby in the Capitals 2-1 overtime loss to the Blue Jackets on Saturday. With a back-to-back on Monday/Tuesday, Copley will give Holtby another day to recover by starting tonight vs. the Blues. The 26-year-old has gone 3-0-2 with a 2.28 GAA and .924 SV% on home-ice.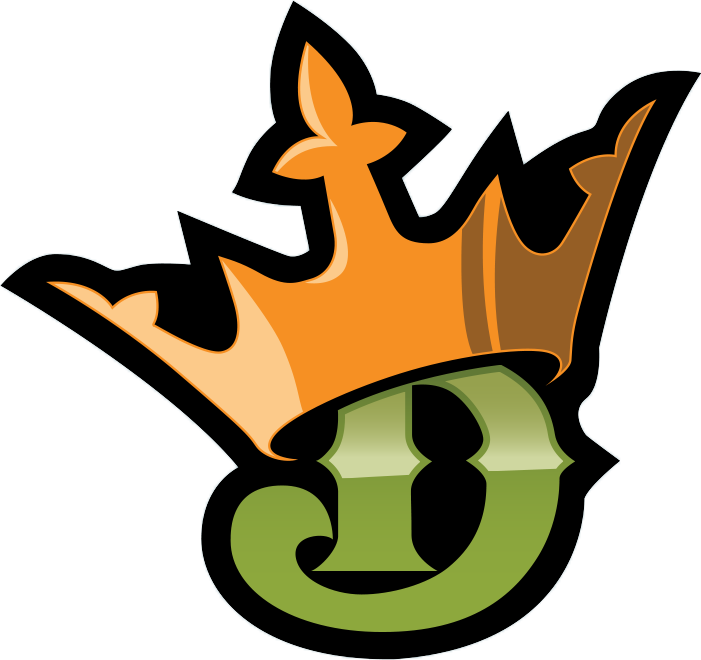 $8,000
Minnesota Wild at Philadelphia Flyers
Jan. 14, 2019
|
7:00 pm EST
Dubnyk will start Monday in Philadelphia.
Dubnyk allowed five goals on 37 shots in the Wild's loss to the Red Wings on Saturday. The loss snapped a four-game winning streak for Dubnyk, who is 4-1-0 with a 2.60 GAA, .921 SV% and one shutout in his first five starts in January. The 32-year-old comes in to Monday's game at 9-7-0 with a 2.49 GAA, .918 SV% and one shutout on the road.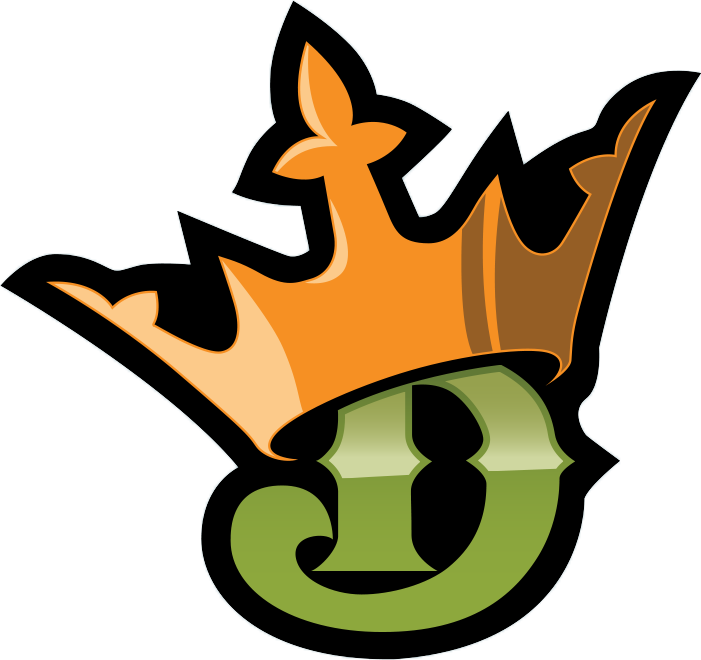 $8,000
Hart will start Monday vs. the Wild.
Hart allowed three goals on 26 shots in the Flyers loss in New Jersey on Saturday afternoon. The 20-year-old has gone 3-5-1 with a 2.54 GAA and .916 SV% since coming up from Lehigh Valley (AHL) and will make his 10th career start tonight. He is 3-2-1 with a 2.18 GAA and .927 SV% in six starts in Philadelphia.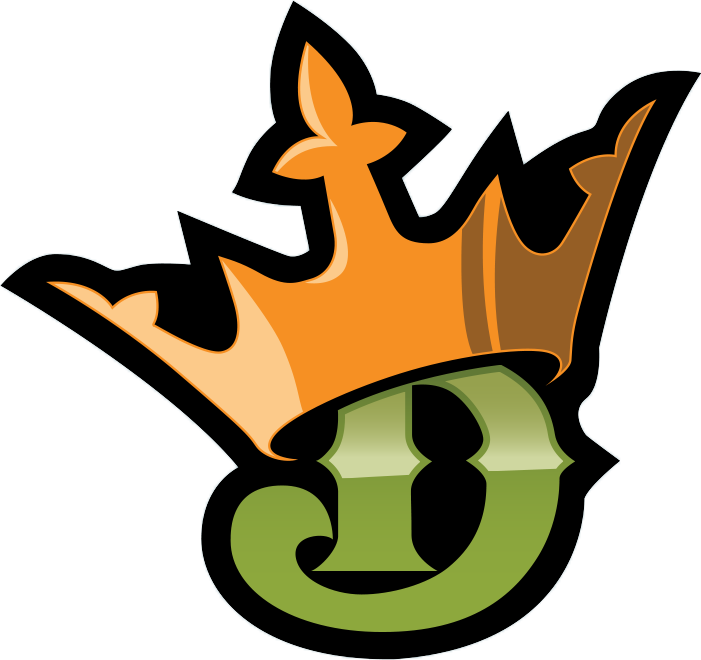 $7,300
Chicago Blackhawks at New Jersey Devils
Jan. 14, 2019
|
7:00 pm EST
Ward will start Monday in New Jersey.
Ward stopped 31 of 34 shots in the Blackhawks win in Pittsburgh on January 6th. Collin Delia has started the majority of games recently but Ward is will get the Devils tonight. The 34-year-old has gone 5-3-2 with a 3.56 GAA and .892 SV% in 10 road games this season.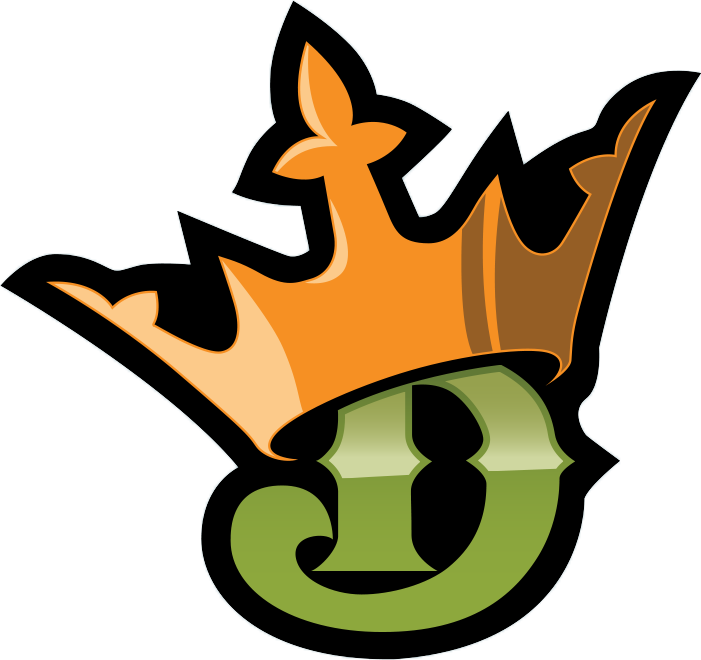 $7,300
Blackwood will start Monday vs. the Blackhawks.
Blackwood stopped 32 of 34 shots in the Devils win over the Flyers on Saturday afternoon. It was an impressive showing for Blackwood, who had missed the three previous games with a lower-body injury. Blackwood enters play on Monday at 4-2-0 with a 1.85 GAA, .947 SV% and two shutouts since replacing Cory Schneider on the roster.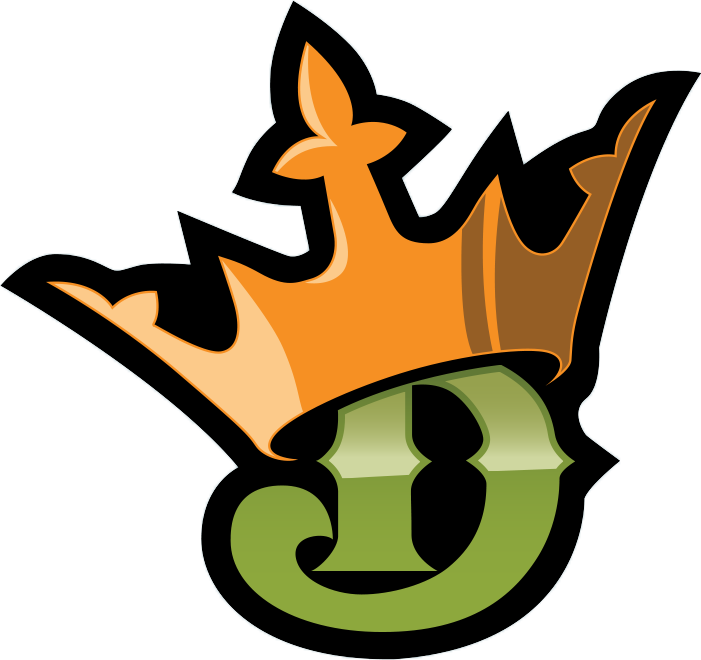 $7,900
Colorado Avalanche at Toronto Maple Leafs
Jan. 14, 2019
|
7:00 pm EST
Varlamov leads the Avalanche onto the ice for warmups.
Varlamov allowed two goals on 30 shots in Colorado's loss in Montreal on Saturday. Varlamov has not registered a win since December 15th, going 0-3-2 with a 3.04 GAA and .875 SV% in five games since. The 30-year-old is 6-7-1 with a 2.92 GAA and .908 SV% on the road this season and is a risky option vs. the high-powered Maple Leafs.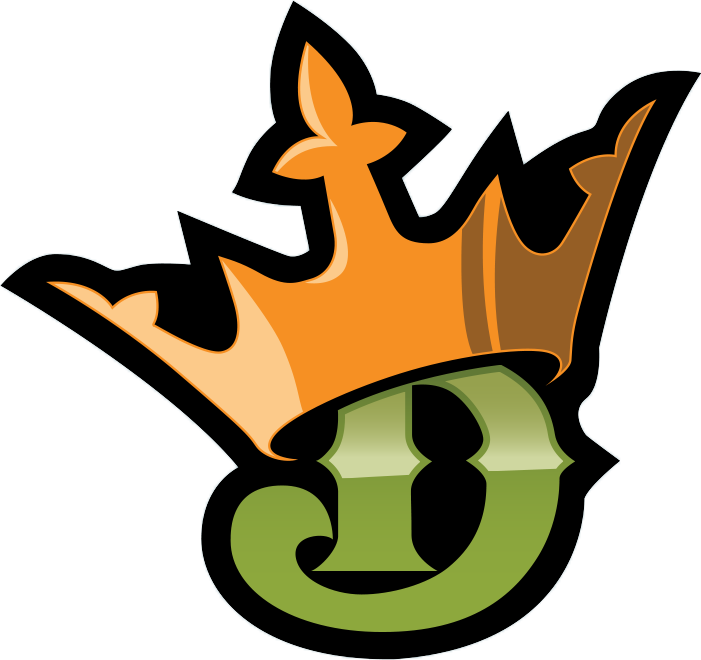 $7,300
Andersen (illness) will be back in net on Monday.
Andersen has missed the last six games with a groin injury and flu but will start Monday against Colorado. Andersen enters play on a three-game personal winning streak, stopping 77 of the 83 shots (.928 SV%) that he faced. The 29-year-old has gone 9-5-0 with a 2.10 GAA and .935 SV% on home-ice this year.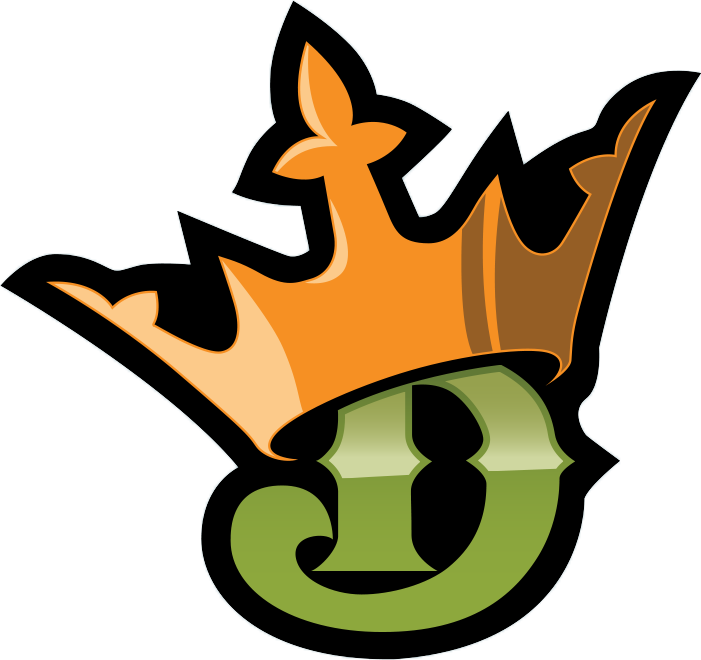 $7,900
Montreal Canadiens at Boston Bruins
Jan. 14, 2019
|
7:30 pm EST
Price will start Monday in Boston.
Price stopped all 28 shots that he faced in the Canadiens shutout win over the Avalanche on Saturday. The win snapped a three-game losing skid for Price, who faces the Bruins for the fourth time tonight—Price has gone 1-2-0 with a 2.37 GAA, .932 SV% and one shutout in the first three meetings of the year.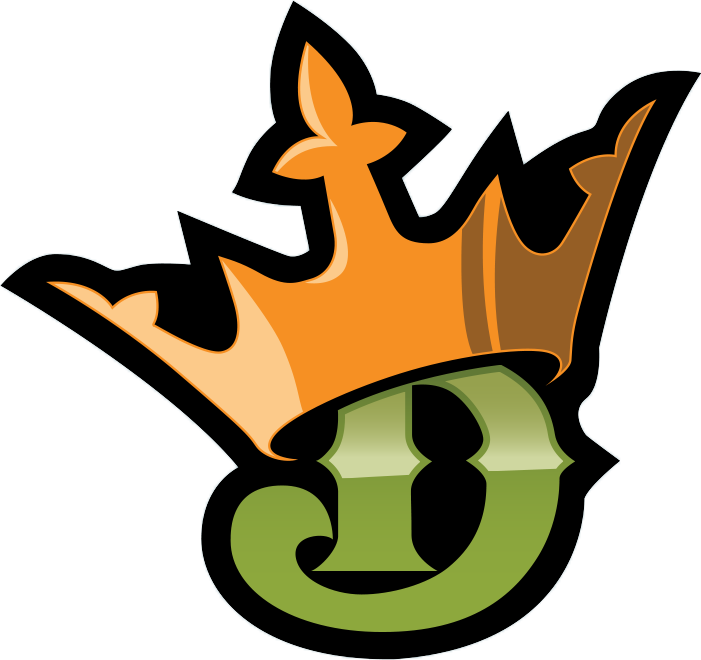 $7,400
Rask will start Monday vs. the Canadiens.
Rask stopped 30 of 32 shots in the Bruins win in Toronto on Saturday. Rask is riding a five-game winning streak, posting a 1.38 GAA, .955 SV% and one shutout in the process. Tonight he faces the Canadiens for the third time this season—he is 1-1-0 with a 2.04 GAA and .927 SV% in the first two meetings of the year.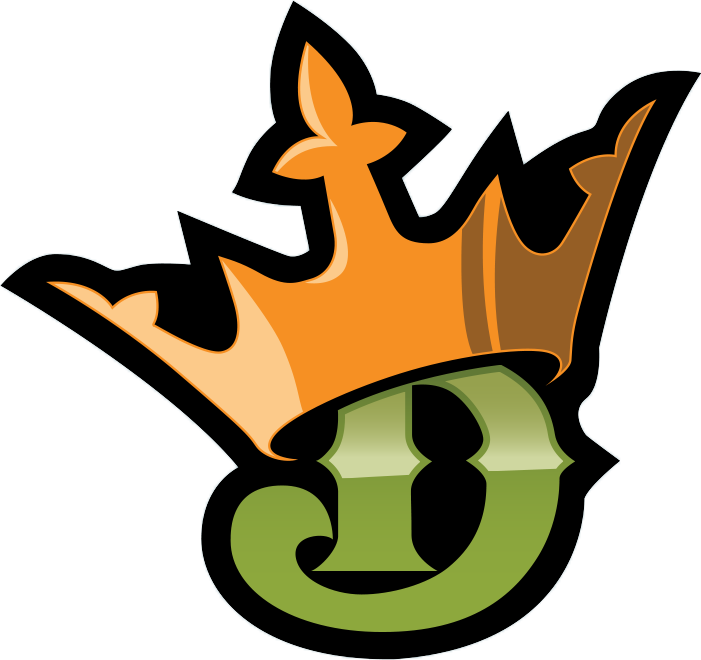 $8,000
Buffalo Sabres at Edmonton Oilers
Jan. 14, 2019
|
9:00 pm EST
Hutton will start Monday in Edmonton.
Hutton allowed four goals on 30 shots in the Sabres loss in Carolina on Friday. Hutton has just one win since the middle of December, going 1-5-2 with a 2.86 GAA and .909 SV% in his last eight starts. The Oilers aren't intimidating outside for Connor McDavid but Hutton's road record is ugly—4-9-1 with a 2.94 GAA and .904 SV%.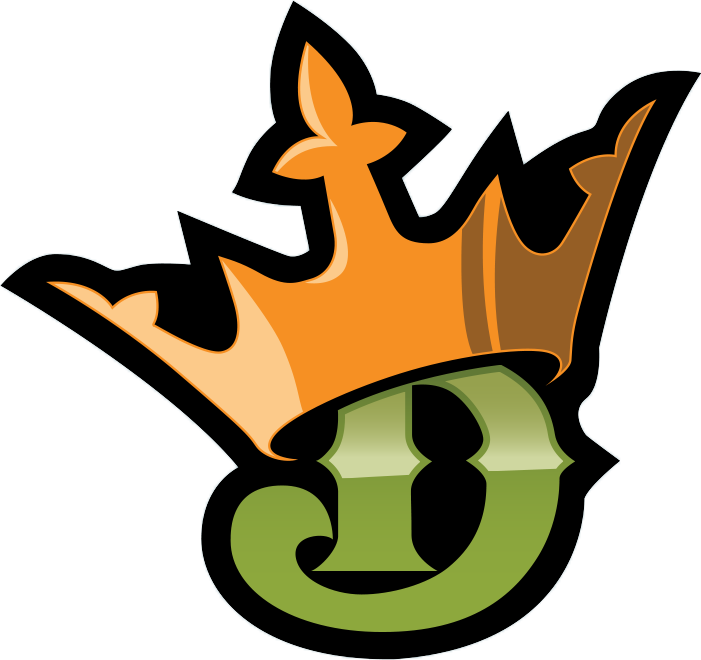 $7,700
Koskinen will start Monday vs. the Sabres.
Koskinen allowed three goals on 19 shots after replacing Cam Talbot in the Oilers blowout loss in San Jose last Tuesday. Koskinen went 11-3-1 with a 2.12 GAA, .930 SV% and three shutouts in his first 16 games but is 1-5-0 with a 4.58 GAA and .866 SV% in his last seven appearances. Tonight he faces a Sabres team that has lost six of their last eight (2-5-1).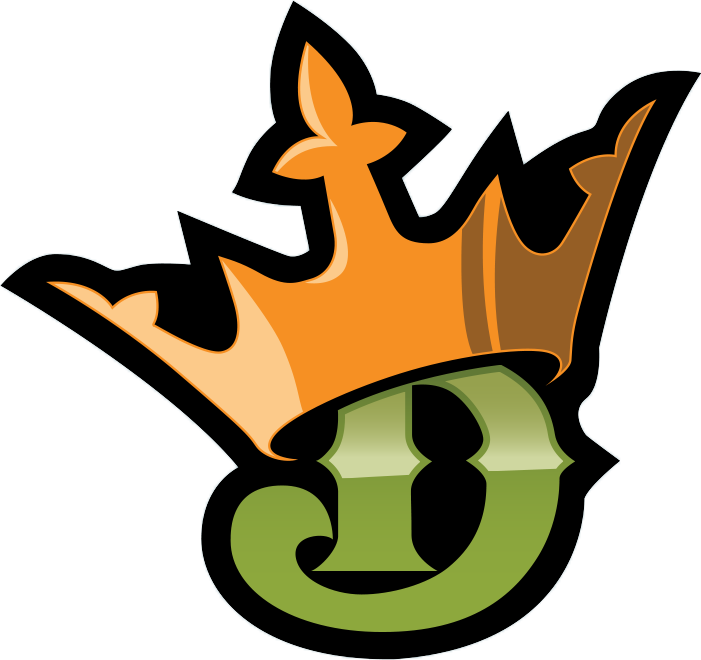 $7,800