Campbell is expected to be a healthy scratch on Sunday.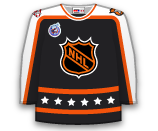 Campbell is expected to be a healthy scratch on Thursday.
Campbell has 10 points (3G / 7A) in 37 games this season and has not recorded a point in his last four games and will come out of the lineup tonight in Nashville. Expect him to be replaced by Michal Rozsival.
Source: Chris Kuo 12/29/16, 8:36 am EST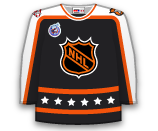 Campbell will play on Friday.
It looked like Campbell would be a healthy scratch during Thursday's practice, but he will remain in the lineup, but it's unknown who will come out of the lineup with Trevor van Riemsdyk expected to be in the lineup.
Source: Chris Hine 10/21/16, 9:18 am EST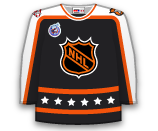 Signing
The Blackhawks have signed Brian Campbell to a one-year contract.
Campbell, 37, played with the Blackhawks from 2008-2011 before signing with the Panthers, where he spent the last five seasons. He never missed a game in his time with Florida, while averaging an impressive six goals and 32 assists per 82 games. He'll fit in nicely on the Blackhawks' second pairing behind Duncan Keith and Brent Seabrook.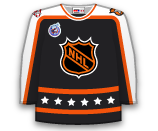 ST. PAUL, Minn. — As the first round of the 2011 NHL Draft was closing Friday night, the Florida Panthers had not upstaged the draft like it did in Los Angeles last year when it stockpiled picks. But before the last pick was called, Florida GM Dale Tallon set the wheels in motion that would draw some headlines — Chicago Blackhawks defenseman Brian Campbell was coming to play in South Florida.