Minnesota Wild at New York Islanders
Feb. 19, 2018
|
1:00 pm EST
Dubnyk will start against the Islanders on Monday.
Dubnyk had a strong start in a losing effort against the Ducks on Saturday, stopping 29 of the 31 shots he faced. Dubnyk's play has continued to keep the Wild afloat, with a 5-4 record and a .923 SV% over his last nine starts. He'll have his hands full this afternoon against the high-scoring Islanders.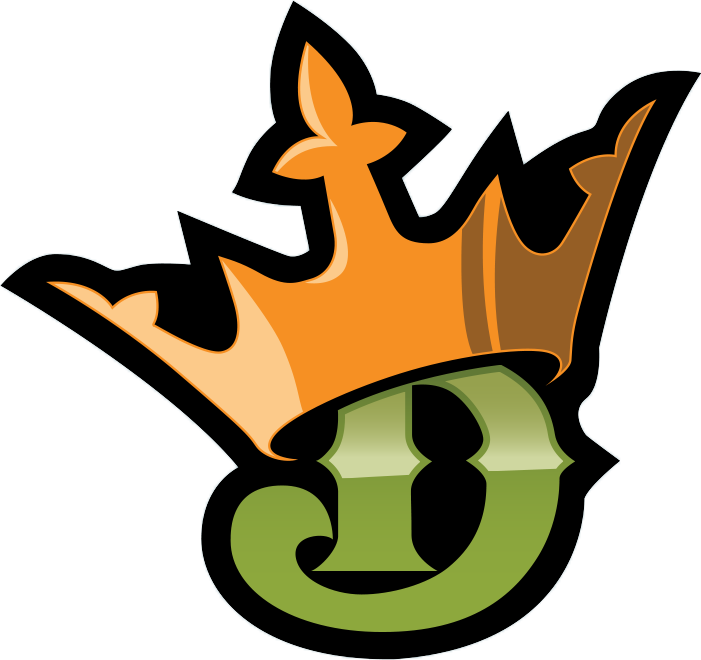 $7,700
Halak will start against the Wild on Monday afternoon.
Halak is fresh off his best start of the season, stopping all 50 shots he faced in Thursday's 3-0 win over the Rangers. He's playing some of his best hockey of the season right now, with a .951 SV% over his last three starts. He draws a challenging matchup at home this afternoon against the Wild.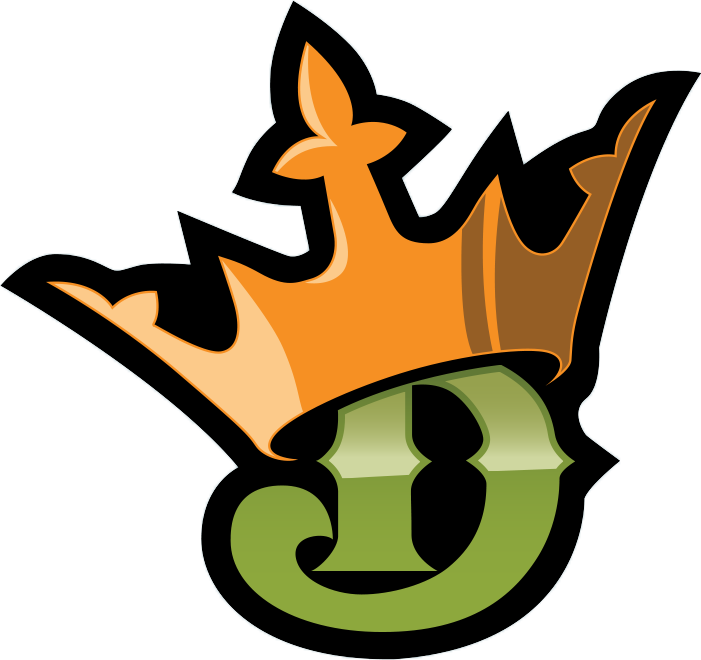 $7,800
Washington Capitals at Buffalo Sabres
Feb. 19, 2018
|
3:00 pm EST
Grubauer was in the starters' crease at the Capitals' practice on Sunday.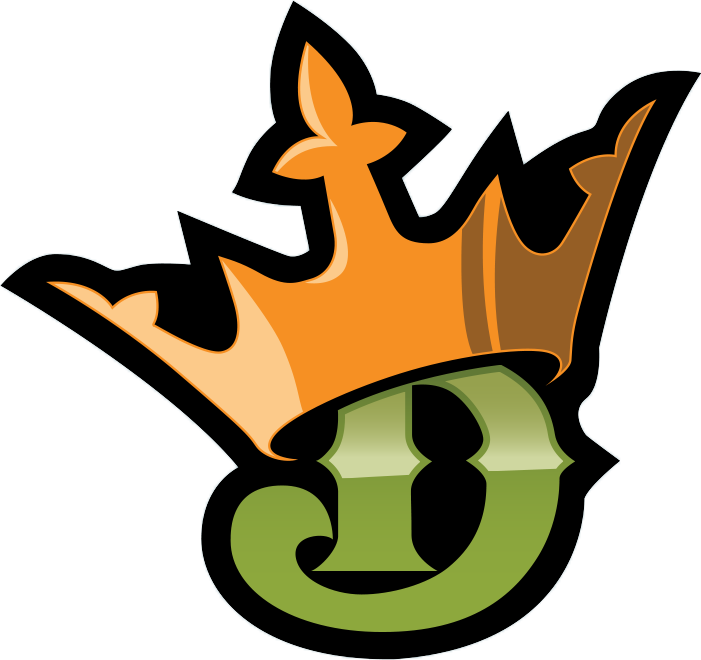 $8,300
Johnson will start against the Capitals on Monday.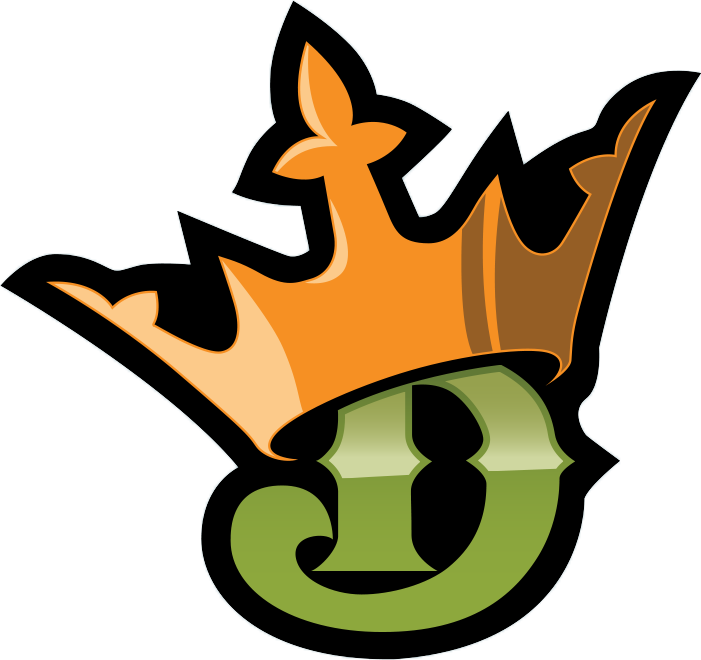 $6,800
Boston Bruins at Calgary Flames
Feb. 19, 2018
|
4:00 pm EST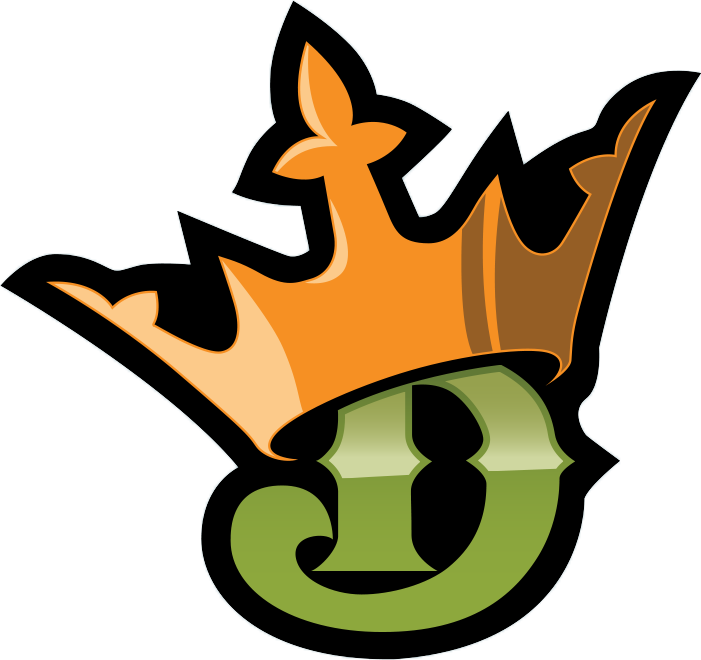 $8,100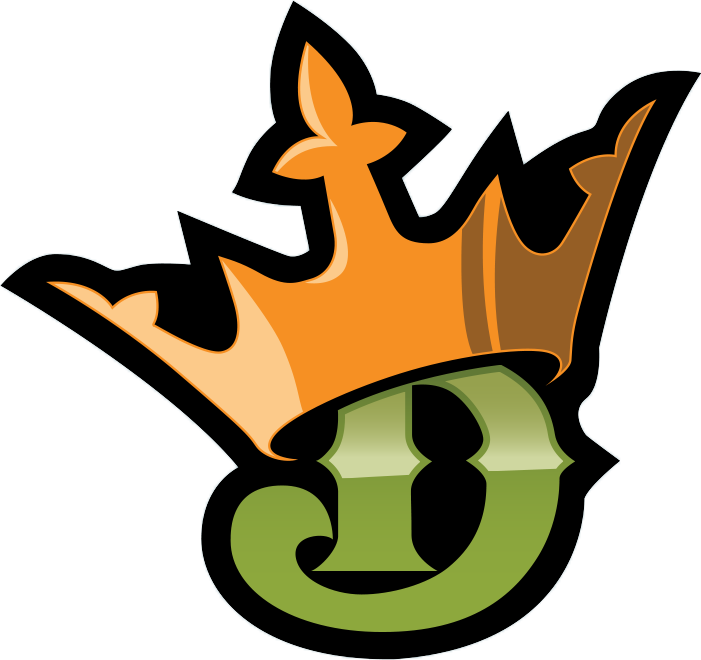 $7,300
Ottawa Senators at Nashville Predators
Feb. 19, 2018
|
8:00 pm EST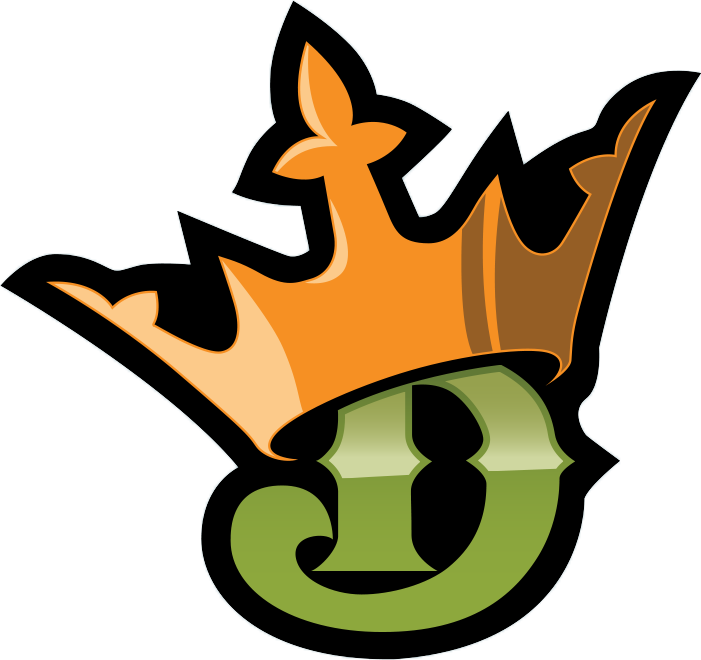 $6,900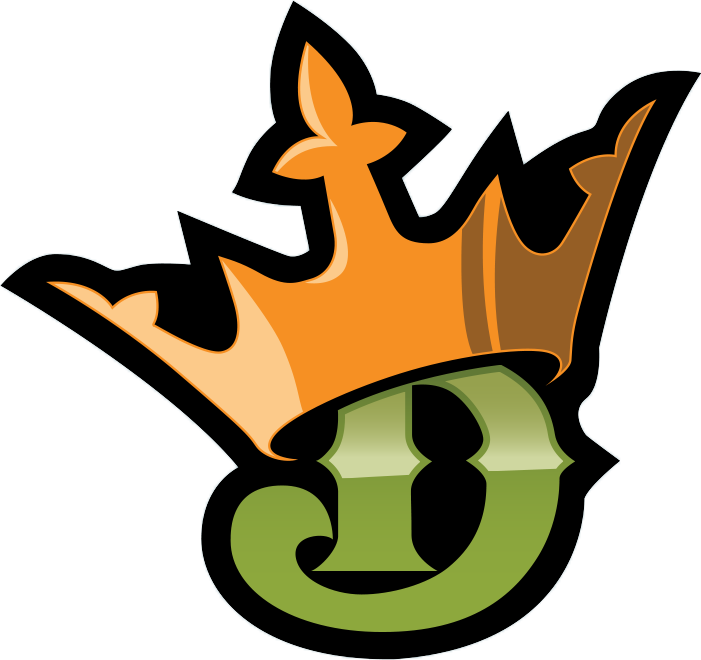 $8,400
Los Angeles Kings at Chicago Blackhawks
Feb. 19, 2018
|
8:30 pm EST
Quick was the first goalie off the ice at the Kings' morning skate on Monday.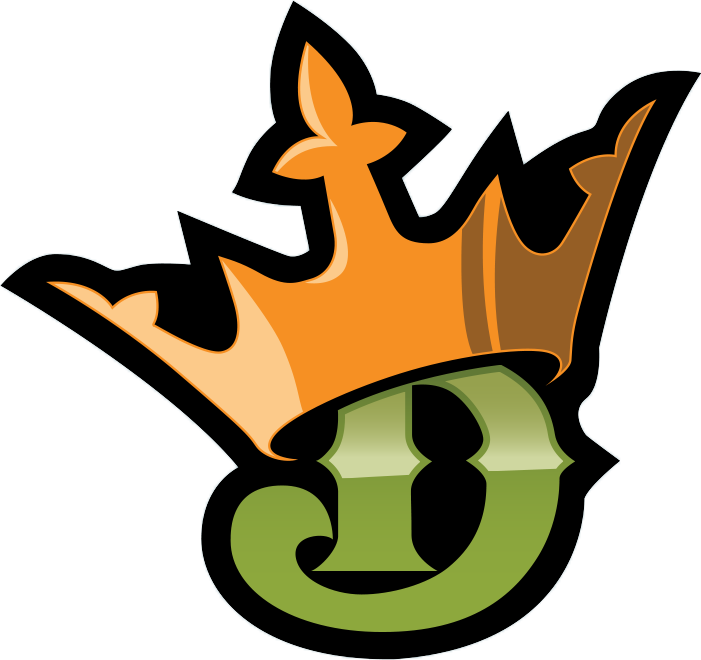 $8,000
Forsberg is expected to start Tuesday against the Kings.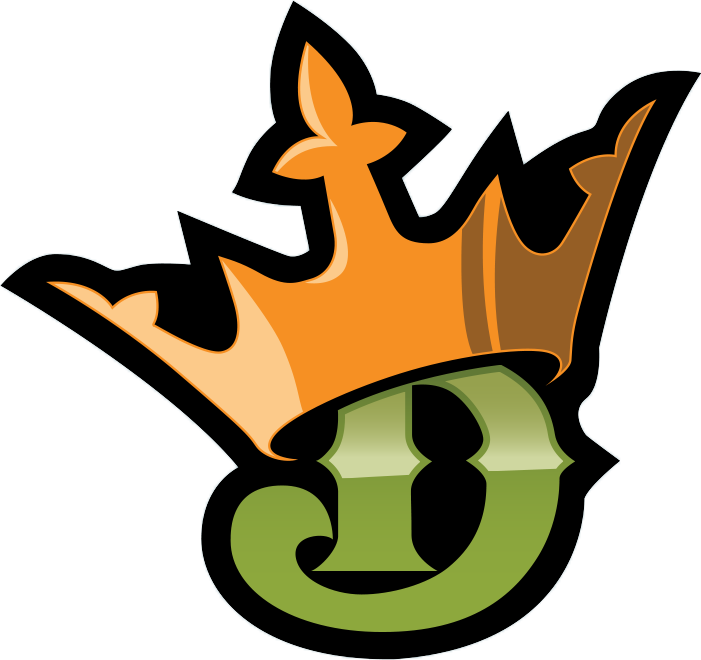 $7,200
Anaheim Ducks at Vegas Golden Knights
Feb. 19, 2018
|
10:00 pm EST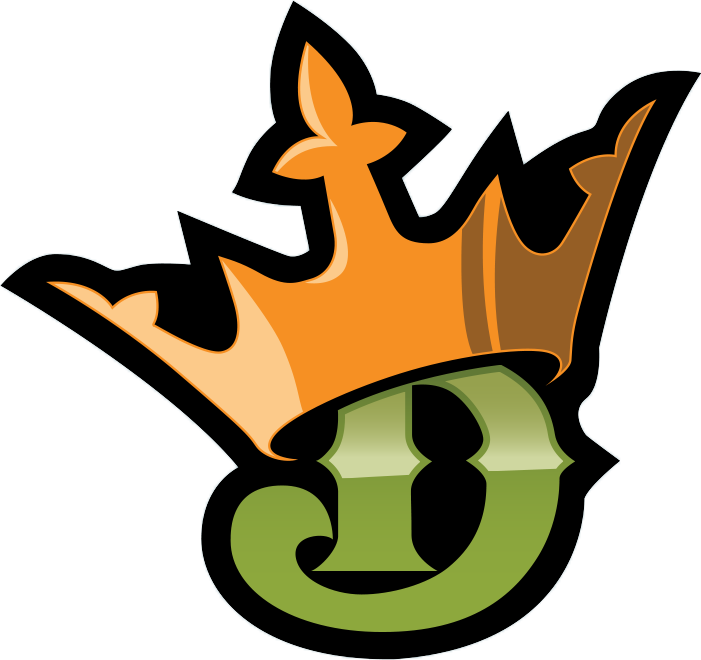 $7,300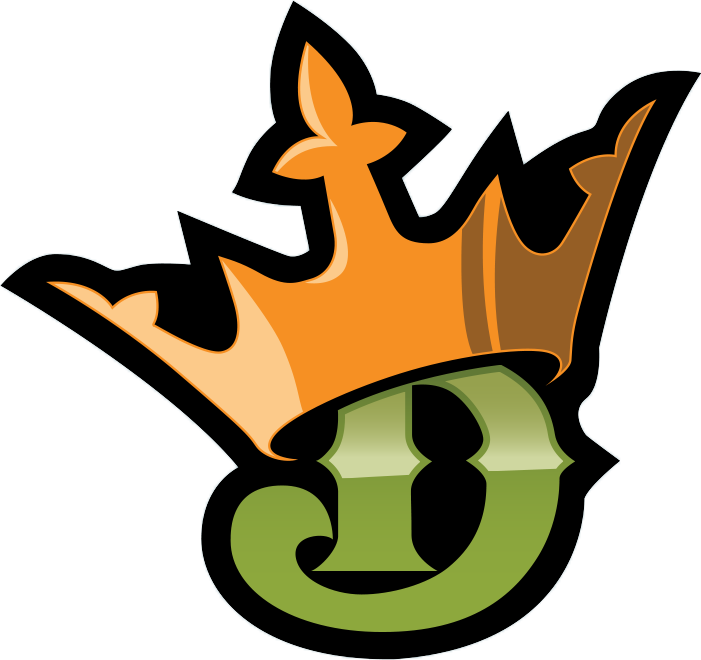 $8,300