The Flyers have signed Chris Bigras to a two-year, two-way contract.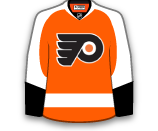 The Rangers have acquired Chris Bigras from the Avalanche for Ryan Graves.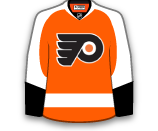 Bigras will be a healthy scratch on Friday afternoon.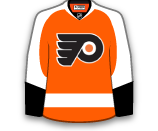 Bigras will draw back into the Avalanche lineup on Sunday.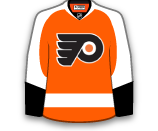 Bigras is expected to make his NHL debut on Thursday.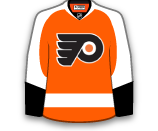 Call up / Send down
The Avalanche have recalled Chris Bigras from San Antonio (AHL).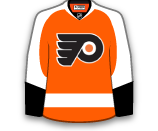 The Avalanche have signed D Chris Bigras to a 3-year, entry level contract.
Bigras was selected with the 32nd (2nd Round) overall pick in this year's NHL Entry Draft. He led all Owen Sound defensemen with 38 points (8g/30a) while adding a +35 plus/minus rating in 68 games during the 2012-13 Ontario Hockey League season. The 6-foot-1, 186-pound defenseman ranked second on the team in plus/minus, was third in assists (tied) and fifth in points. He was rated by NHL Central Scouting as the sixth-best North American defenseman in its final rankings for the 2013 Draft.