The Predators have acquired Cody McLeod from the Rangers for a 2020 seventh-round pick.
McLeod is one of the few remaining pugilists in the NHL, who was with the Predators last season before being claimed off of waivers by the Rangers. McLeod has one goal and 60 PIMS in 31 games this season and returns to Nashville, where his family remained after being claimed off of waivers.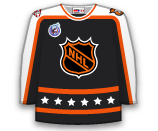 McLeod will be a healthy scratch on Monday.
McLeod has been a regular in the Rangers lineup lately but has not played over six minutes in five games, playing a combined 7:06 TOI in his last two games. McLeod will be replaced by Tony DeAngelo, who dresses as a seventh defenseman.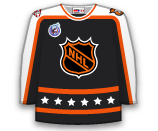 McLeod is expected to miss 4-6 weeks with a fractured hand.
McLeod scored his first goal of the season on Wednesday but left the contest after suffering a fractured hand in a fight with Ross Johnston. McLeod was mostly just jamming up the Rangers' depth chart, so expect his ice-time to be given out to some younger forwards over the next month.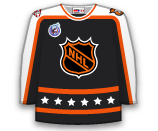 McLeod will be back in the Rangers lineup on Saturday.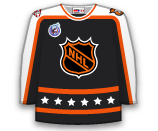 McLeod is expected to be back in the Rangers lineup on Sunday.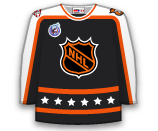 McLeod will be a healthy scratch on Wednesday.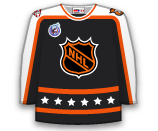 McLeod will draw into the Rangers lineup on Saturday.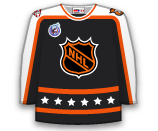 Waiver Move
The Rangers have claimed Cody McLeod off of waivers from the Predators.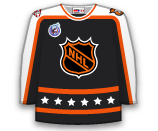 McLeod (lower-body) is expected to return to the Predators lineup on Thursday.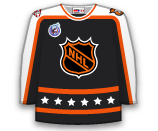 The Predators have acquired Cody McLeod from the Avalanche for Felix Girard.
McLeod has spent nine and a half years with Colorado, collecting 117 points (66G / 51A) in 659 career NHL games. McLeod is a career fourth liner and will likely find a similar role in his new home in Nashville.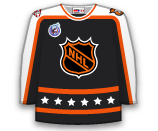 McLeod will be a healthy scratch on Friday.
McLeod played in the last three games, but will be replaced by John Mitchell on Friday night. McLeod doesn't carry and fantasy relevance.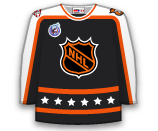 Signing
The Avalanche signed Cody McLeod to a three-year, $4 million dollar contract extension.
McLeod, 30, had five goals and eight assists (13 points) in 71 games with the Avs last season. The only true fantasy value McLeod might have lies in his PIMs, he had 122 last season with a career high 189.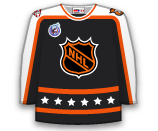 McLeod (ankle) will play in game 1.
McLeod missed the past six games because of a high left ankle sprain. McLeod had 13 points (5G / 8A) in 71 games this season, but has just two points in 16 career playoff games.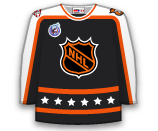 McLeod is out Saturday due to an ankle injury.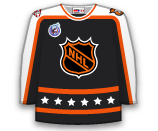 Suspension
Cody McLeod suspended 5 games for his hit on Niklas Kronwall.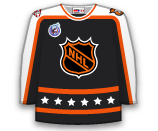 Suspension
Colorado Avalanche left wing Cody McLeod will have a hearing with the NHL Department of Player Safety for a boarding incident during Thursday's game against the Detroit Red Wings at Pepsi Center.
At 2:13 of the first period, McLeod was assessed a five-minute major and a game misconduct for boarding Detroit's Niklas Kronwall. Kronwall remained down and was taken from the ice on a stretcher. He did not return. After the game, the Red Wings announced Kronwall sustained a concussion and cuts to his right ear.
Source: NHL.com 10/18/13, 6:39 am EST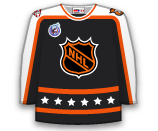 Avalanche F Cody McLeod and D Matt Hunwick also scratched tonight at VAN.
If you own McLeod in order to stream PIM, bench him tonight.