Send Down
Jerabek has cleared waivers and has been assigned to San Antonio (AHL).
Jerabek was acquired from the Oilers before the season and only appeared in one game with the Blues. He heads to the AHL, where he had 11 points (1G / 10A) in 17 games with Laval (AHL) when he first game to North America.
Source: Jim Thomas 10/31/18, 1:10 pm EST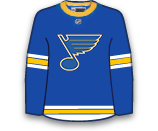 The Blues have acquired Jakub Jerabek from the Oilers for a 2020 sixth round draft pick.
Jerabek had just two goals and six assists across 36 games with the Canadiens and Capitals during his first season in the NHL in 2017-18. The 27-year-old defenseman heads to St. Louis where he is sure to be a depth piece on an already talented blueline. The draft pick that the Oilers received becomes a fifth round pick if Jerabek appears in 50-plus regular season games with the Blues this season.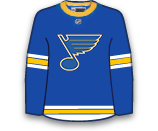 Jerabek will make his Capitals debut on Tuesday.
Jerabek was acquired from the Canadiens and arrived with the Capitals with one goal and three assists (four points) in 25 games with Montreal. During his time in Laval (AHL), the 26-year-old had 11 points (1G / 10A) in 17 contests. There's no word who Jerabek will replace or who he will skate with in his debut.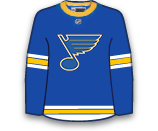 The Canadiens have traded Jerabek to the Capitals in exchange for a fifth-round pick in 2019.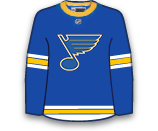 Jerabek is expected to be a healthy scratch on Saturday.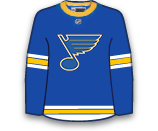 Jerabek will be back in the Canadiens lineup on Thursday.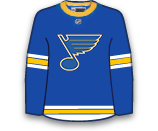 Jerabak will make his NHL debut in Nashville on Wednesday.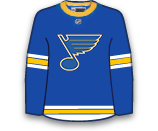 Call up / Send down
The Canadiens have recalled Jakub Jerabek from Laval (AHL).
Jerabek is in his first year in North America after spending seven years in the Czech Republic and one in the KHL. The Czech blueliner's call-up suggests that Shea Weber will not play again and that another defenseman may not be playing either. The 26-year-old has one goal and 10 assists (11 points) in 17 games with Laval.