The Ducks acquired Joel Persson from the Oilers for Angus Redmond and a conditional 2022 seventh-round draft pick.
Persson is in his first year in North America and has split his time between the AHL and NHL this season. While with the Oilers, he had just two assists in 13 games but was second among Bakersfield defensemen with 16 points (3G / 13A) in just 27 AHL games. Expect him to report to San Diego (AHL).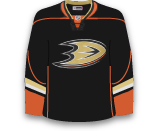 The Oilers have reassigned Joel Persson to Bakersfield (AHL).
Persson was recalled last Tuesday and appeared in all three games last week but was returned to the AHL on Monday with Caleb Jones coming the other way.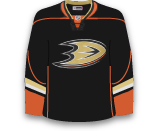 Persson will draw into Oilers lineup on Wednesday.
Persson was called up on Tuesday and will play in his first NHL game since November 10th. Persson will skate with Kris Russell on the third pair and has two assists and 12 shots in 10 games this season.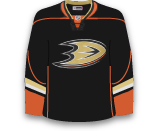 The Oilers have recalled Joel Persson from Bakersfield (AHL).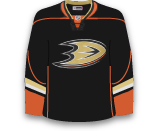 The Oilers have assigned Joel Persson to Bakersfield (AHL).
Persson has two assists in 10 games with the Oilers this season. The undrafted free agent appears to have lost his NHL job to Caleb Jones for now.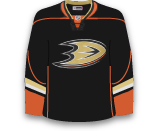 Persson will be a healthy scratch on Tuesday.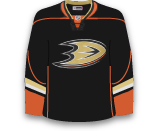 Persson will be back in the Oilers lineup on Friday.
Persson was a healthy scratch on Wednesday but will replace Brandon Manning in the lineup on Friday. Persson is still looking for his first career point, collecting just nine shots on goal and a minus-1 rating while playing 15:20 ATOI in eight games this season.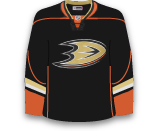 Persson (shoulder) returned to the ice on Thursday; could play Saturday.
Persson missed the Oilers season opener with a shoulder injury but head coach Dave Tippett did not rule him out for Saturday's game against the Kings. His return would be great news because the Oilers just lost Adam Larsson to a broken foot.