The Ducks have acquired Patrick Sieloff from the Senators for Brian Gibbons.
Sieloff is a former second-round pick who has bounced around a lot since being picked in 2012. Sieloff has spent the entire season with Belleville (AHL) where he has one goal and eight assists (nine points) in 45 games.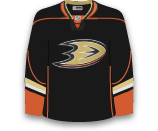 The Senators have signed Patrick Sieloff to a two-year, two-way contract extension worth $1.35M ($675K AAV).
Sieloff, 24, had one goal and nine assists (10 points) in 58 games with Belleville (AHL) last season. The former second-round pick (No.42 overall in 2012) has not made a big impact on the NHL level, but he has scored a goal in each of his two NHL games. As a player who has never topped 12 points in an OHL or AHL season, Sieloff likely won't have any fantasy impact if he ever becomes a full-time NHLer.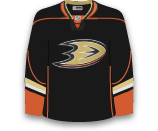 The Senators have recalled Patrick Sieloff from Belleville (AHL).
Sieloff was a second round pick in 2012 but has only appeared in one NHL game since. Sieloff has picked up just six points (1G / 5A) in 47 AHL games this season, so he doesn't bring any offence to the table.
Source: @Senators 03/20/18, 10:09 am EST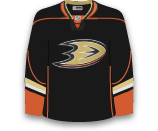 The Senators re-signed Patrick Sieloff to a one-year, two-way deal.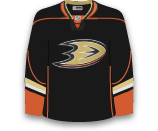 The Senators acquired Pat Sieloff from the Flames for Alex Chiasson.
Sieloff, 22, was a second round pick (42nd overall) in the 2012 NHL Draft. The 6-foot-1, 205 lbs. defensemen had 11 points (2G / 9A) in 52 games with Stockton (AHL) and scored a goal in his NHL debut with the Flames last year.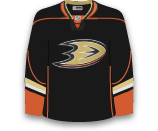 #Flames GM Jay Feaster confirms D Patrick Sieloff will play pro in Cgy or Abbotsford this year, not heading back to junior.
Sieloff was drafted in the second round (42nd overall) in this years draft. He had three goals and 11 assists in his first season in the OHL with the Windsor Spitfires.