The Oilers have recalled Ryan Stanton from Bakersfield (AHL).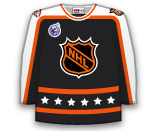 The Capitals have recalled Ryan Stanton from Hershey (AHL).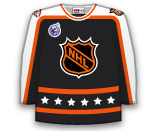 Stanton (lower-body) will return to the Canucks lineup on Tuesday.
Stanton has missed the last nine games with a lower-body injury that he suffered on October 17th vs. the Oilers. He will be back on the blueline with Kevin Bieksa as his D-partner.
Source: Jon Abbott 11/4/14, 9:20 am EST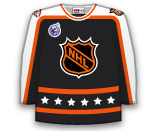 Stanton (lower-body) is "really close" to returning to the Canucks blueline.
Stanton has been out since October 17th because of a lower-body injury that he suffered vs. the Oilers. Stanton is not known for his offence, but stabilizes the Canucks blueline with safe defensive play. He remains day-to-day, but should return at some point this week.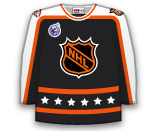 Stanton (lower-body) will not play on Saturday.
Stanton was injured blocking a shot on Friday night and it will keep him out of the lineup on Saturday. Yannick Weber will slide into the lineup to replace Stanton. He is day-to-day.
Source: Ben Kuzma 10/18/14, 10:55 am EST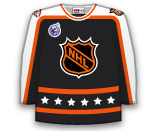 Line Change
It looks like Stanton (ankle) will replace Yannick Weber in the Canucks lineup tonight.
Stanton rejoined the team at practice on Monday after being out since December 17 with an ankle injury. He was enjoying a lot of success in Vancouver after being claimed off waivers from Chicago earlier in the year. Entering play tonight he has 11 points (1G / 10A) in 36 games.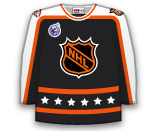 Stanton, who suffered an apparent left ankle injury Tuesday in Minnesota, was shipped home for further evaluation, coach John Tortorella said after Wednesday's practice in Dallas.
Stanton fell very awkwardly and appeared to twist his left leg. Stanton has been a good addition to the Canucks blueling after being claimed off of waivers from Chicago. He has posted one goal and 10 assists with a plus-4 in 36 games. His injury opens the door for Andrew Alberts to step into the lineup.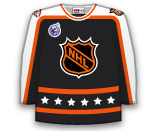 Waiver Move
Vancouver has claimed Ryan Stanton from Chicago.
Stanton had three goals and 25 points in 73 games for Chicago's AHL affiliate last season. He has only appeared in one NHL game in his career, recording no points and two penalty minutes.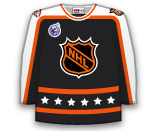 Hawks recall D-man Ryan Stanton from Rockford.
Stanton had three goals and 22 assists in 73 games with Rockford this season.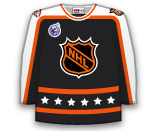 The other players sent to the American Hockey League's Rockford IceHogs were: Brandon Bollig, Chris DiDomenico, Byron Froese, David Gilbert, Andrew Shaw, and Paul Zanette, and defensemen Simon Danis-Pepin, Shawn Lalonde, Ryan Stanton and Ben Youds.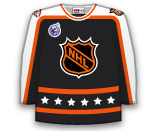 #Blackhawks recall Klinkhammer, Morin, Pirri, Brian Connelly, Lalonde, Stanton and Richards from AHL's Rockford IceHogs.