Hannan (face) will not play on Monday.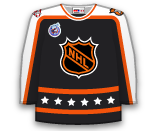 Hannan (face) questionable for Friday's game.
Hannan left Wednesday's game against the Avalanche after taking a puck to the face. Monitor Hannan's status during the Sharks morning skate.
Source: Kevin Kurz 04/3/15, 7:02 am EST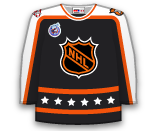 Signing
The Sharks have signed Scott Hannan to a one-year contract.
Hannan, 35, had three goals and nine assists (12 points) and a plus-1 rating in 56 games with the Sharks last season. Hannan is not known for his offensive game at this point in his career, but plays a key role on the Sharks penalty kill.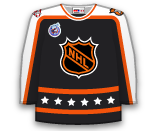 Hannan (concussion) is on the ice for Sharks practice this afternoon.
Hannan has missed the last four games with a concussion that he suffered on January 9 vs. the Red Wings. The Sharks have a healthy number NHL ready defenseman so Hannan's loss is not overly devastating to their blueline. Consider him day-to-day.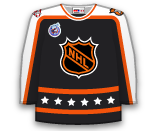 Hannan (upper-body) is out tonight.
Hannan was elbowed by Red Wings forward Daniel Cleary last Thursday and may have suffered a concussion. He played on Saturday but missed Tuesday's game and won't play tonight. If he is dealing with a concussion, he could be sidelined for over a week.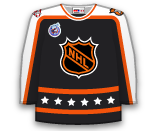 Signing
Sharks have re-signed Scott Hannan, one year, $1 M.
Hannan was acquired by the Sharks at the trade-deadline last season. He is no longer the 20-point player he was from 2002-2008 but he is a hard-nosed veteran who is a good value player at $1 million.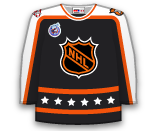 Nashville sends Hannan to San Jose for a conditional 6\7th round pick. #tradecentre
Hannan was originally drafted 23rd overall by the Sharks in 1997. He played for San Jose from 1998-2007. He returns to the Sharks after making stops in Colorado, Washington, Calgary and Nashville. He is not a fantasy relevant defenseman, he has just one assist in 29 games this year.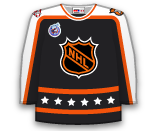 Hannan had a setback with his injury and has been placed on IR.
He is not fantasy relevant.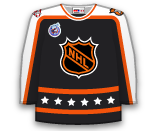 Scott Hannan is a game time decision with the flu tonight. #Flames
We won't know until warmups whether Hannan will play or not. He has a goal and nine points in 52 games. Look for Anton Babchuk to take his place if he can't go.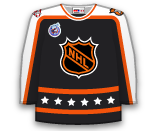 Line Change
That blueline certainly looks a little less scary with Hannan likely returning tonight after missing the last four games with an upper body injury suffered in Boston.
Look for Hannan to play on the second pairing with Mark Giordano. He has a goal and five points over 42 games.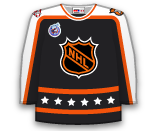 Additionally, defenceman Scott Hannan has been placed on the IR with an upper body injury.
Hannan won't be eligible to come off IR until the 12th of this month. He has a goal and five points over 42 games.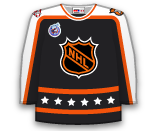 Line Change
The thought from Charlie Simmer is Hannan will play tonight, even with the nagging injuries.
Expect Hannan to help anchor the top four tonight. With only a goal and five points through 37 games he has no fantasy hockey value.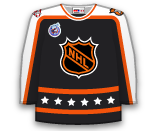 Some twitter rumblings today suggested the Flames were close to signing Scott Hannan. The club recently confirmed the deal is one year for $1 million.