Minnesota Wild at New York Islanders
Feb. 19, 2018
|
1:00 pm EST
Dubnyk will start against the Islanders on Monday.
Dubnyk had a strong start in a losing effort against the Ducks on Saturday, stopping 29 of the 31 shots he faced. Dubnyk's play has continued to keep the Wild afloat, with a 5-4 record and a .923 SV% over his last nine starts. He'll have his hands full this afternoon against the high-scoring Islanders.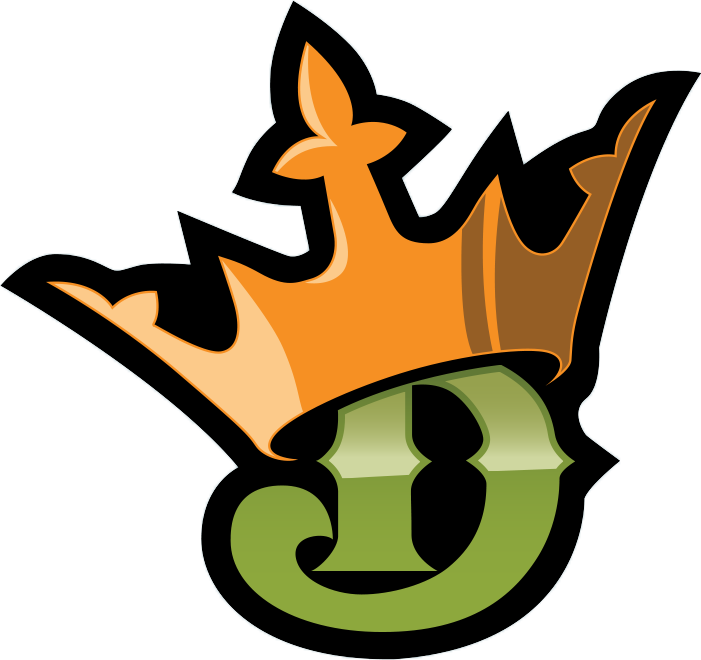 $7,700
Halak will start against the Wild on Monday afternoon.
Halak is fresh off his best start of the season, stopping all 50 shots he faced in Thursday's 3-0 win over the Rangers. He's playing some of his best hockey of the season right now, with a .951 SV% over his last three starts. He draws a challenging matchup at home this afternoon against the Wild.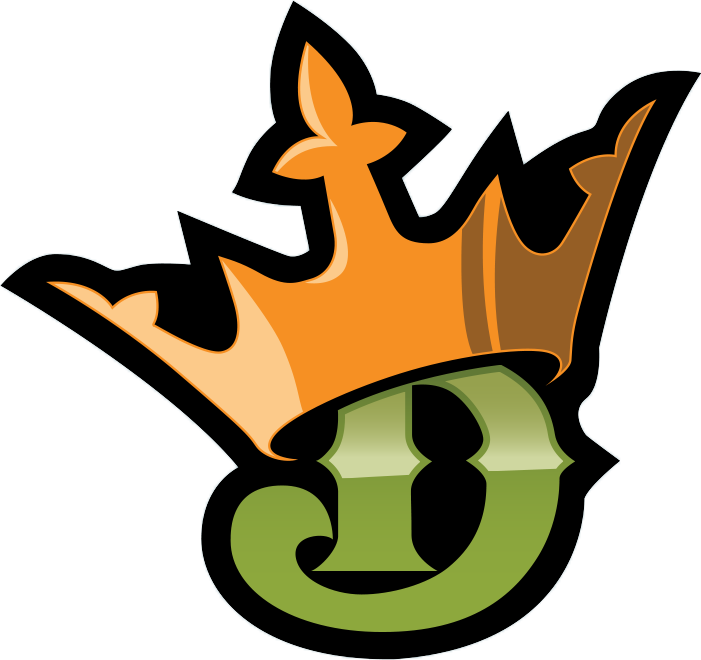 $7,800
Washington Capitals at Buffalo Sabres
Feb. 19, 2018
|
3:00 pm EST
Grubauer will start against the Sabres on Monday.
Grubauer stopped 32 of 34 shots in the Capitals' 5-2 victory over the Wild on Thursday. Monday will mark Grubauer's third appearance in as many games, after he allowed one goal on 11 shots in relief of Braden Holtby in Saturday's 6-1 loss to the Blackhawks. He draws a great matchup this afternoon in Buffalo.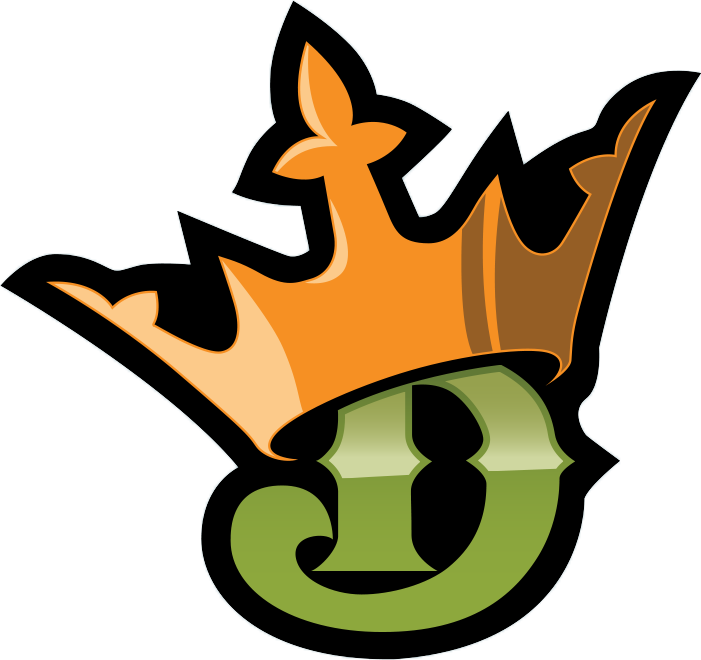 $8,300
Johnson will start against the Capitals on Monday.
Johnson got a rare victory his last time out, stopping 26 of 29 in a 5-3 win over the Lightning on Tuesday. After losing ten straight starts for the Sabres, Johnson has now won three of his last four. He draws another terrible matchup this afternoon against the Capitals.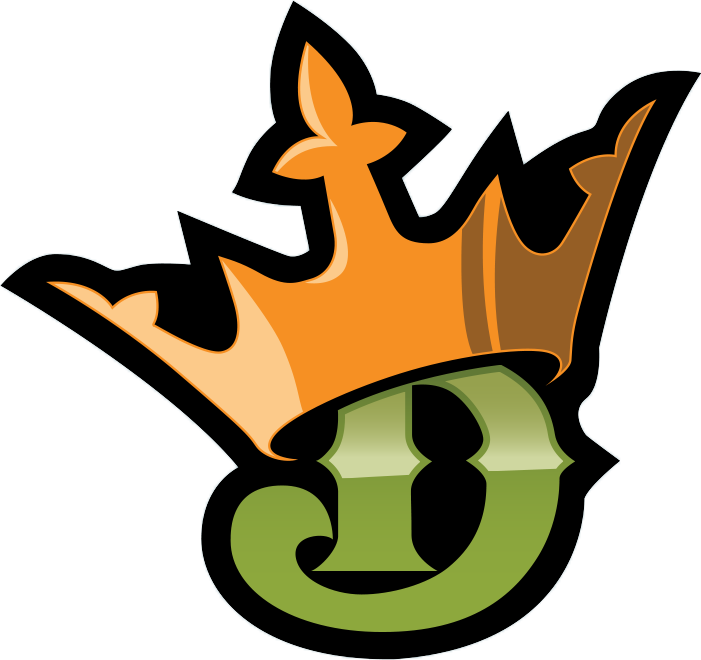 $6,800
Boston Bruins at Calgary Flames
Feb. 19, 2018
|
4:00 pm EST
Rask will start against the Flames on Monday.
Rask got lit up in Vancouver on Saturday, allowing four goals on just eight shots before being pulled in favour of Anton Khudobin. It was a rare off-night for Rask, who has been as good as any goalie in the league this year. He carries a 23-10-4 record into a difficult matchup Monday afternoon in Calgary.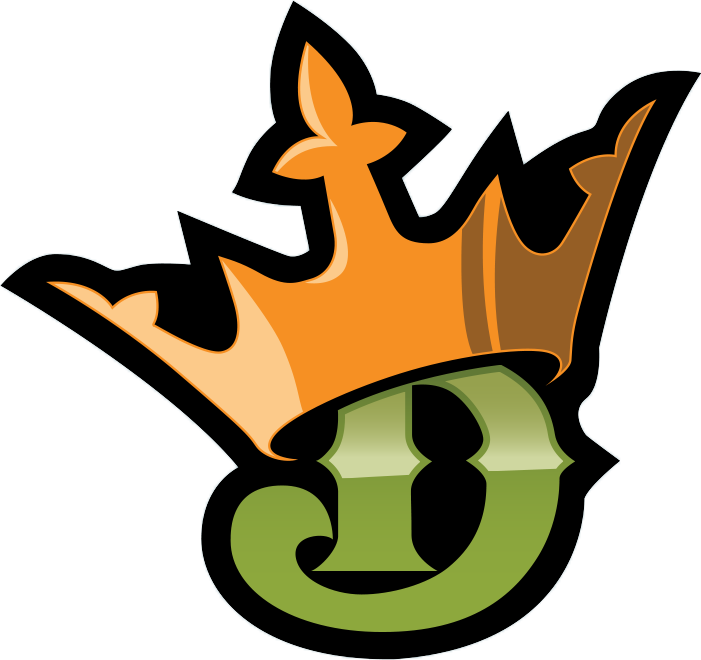 $8,100
Rittich will start against the Bruins on Monday.
Rittich allowed four goals on just 15 shots before being relieved by Jon Gillies in the Flames' 6-3 loss to the Panthers on Saturday. Rittich has struggled in the absence of Mike Smith, allowing 11 goals on 86 shots (.872 SV%) in three games since assuming the starting job. He draws a challenging matchup tonight against the Bruins, who just beat Rittich and the Flames last week by a score of 5-2.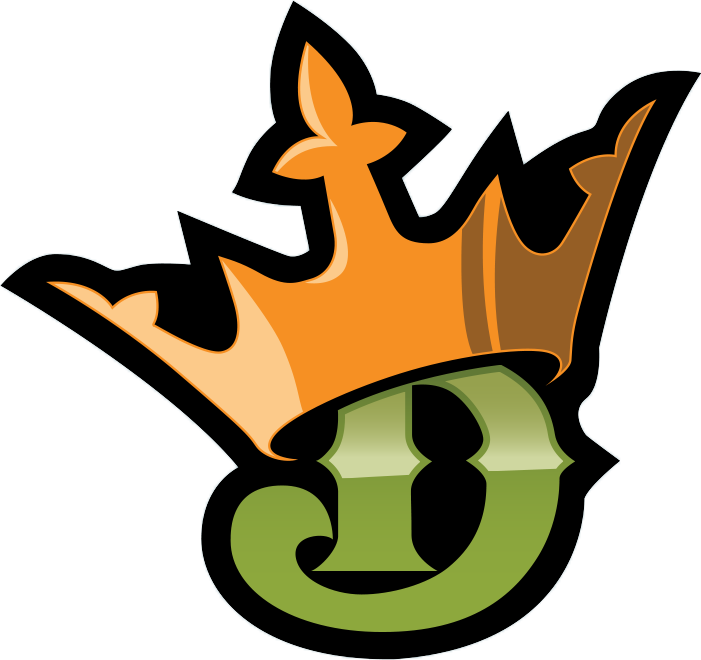 $7,300
Ottawa Senators at Nashville Predators
Feb. 19, 2018
|
8:00 pm EST
Anderson will start in Nashville on Monday.
Anderson made 35 saves on 38 shots in a 6-3 win over the Rangers on Saturday. The 36-year old netminder has fared better of late, registering a 4-2 record and a .908 SV% in his last six starts. He draws a difficult matchup tonight in Nashville.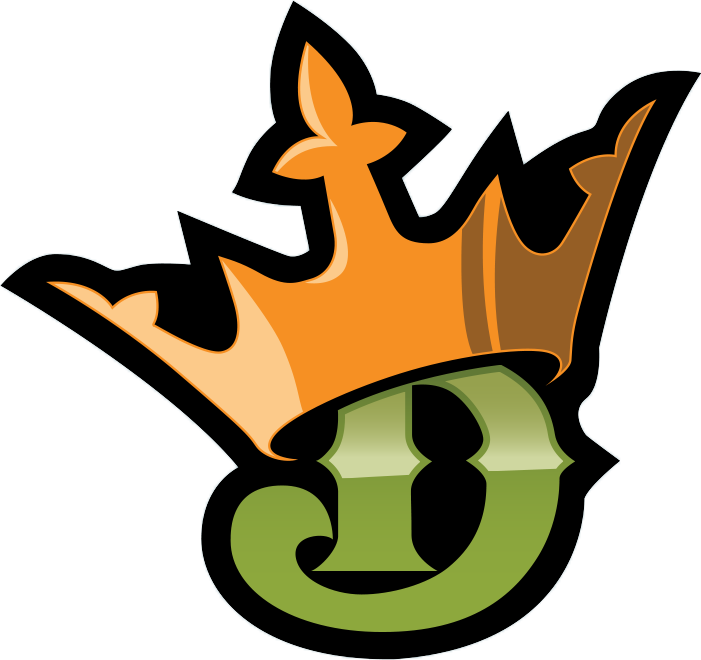 $6,900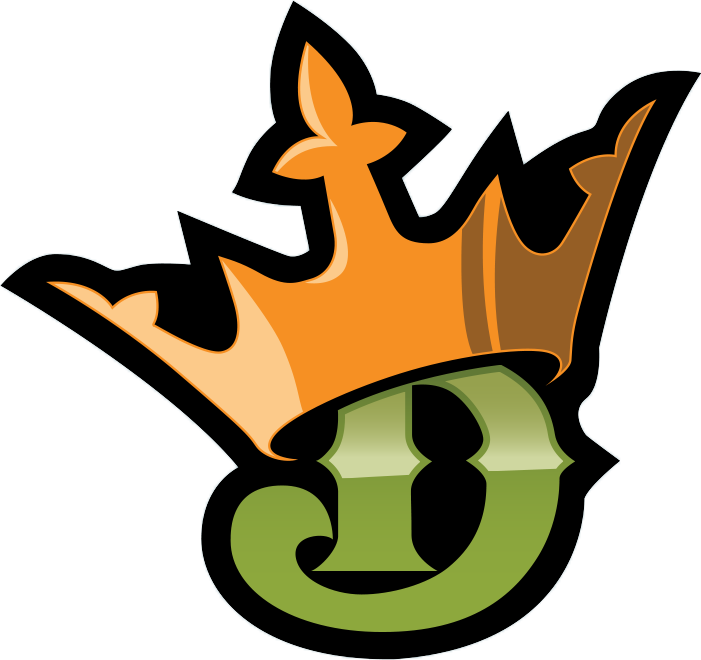 $8,400
Los Angeles Kings at Chicago Blackhawks
Feb. 19, 2018
|
8:30 pm EST
Quick was the first goalie off the ice at the Kings' morning skate on Monday.
Quick impressed his last time out, stopping 33 of 35 shots en route to a 4-2 victory over the Sabres on Saturday afternoon. It snapped a three-game losing streak for Quick, who has just three wins in his last thirteen starts. He draws a decent matchup tonight against the Blackhawks.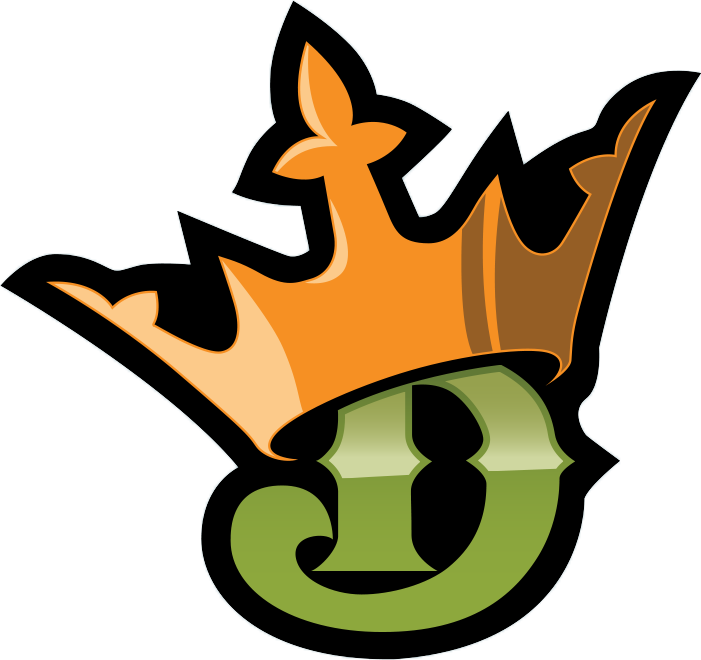 $8,000
Forsberg is expected to start Tuesday against the Kings.
Forsberg stopped 19 of the 20 shots he faced in the Blackhawks 7-1 rout over the Capitals on Saturday. The win was Forsberg's first in five starts and snapped an eight-game losing streak for the Hawks. He draws another challenging matchup tonight against the Kings.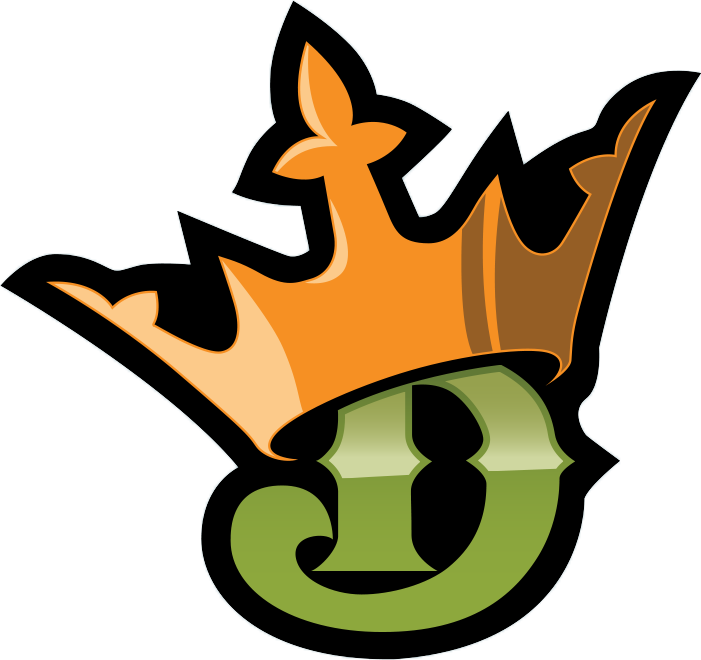 $7,200
Anaheim Ducks at Vegas Golden Knights
Feb. 19, 2018
|
10:00 pm EST
Gibson is expected to start Monday in Vegas.
Gibson was excellent again on Saturday, stopping 36 of 38 shots in the Ducks' 3-2 victory over the Wild. Gibson has surrendered two goals or less in six straight starts for the Ducks. He draws a tough matchup tonight in Vegas.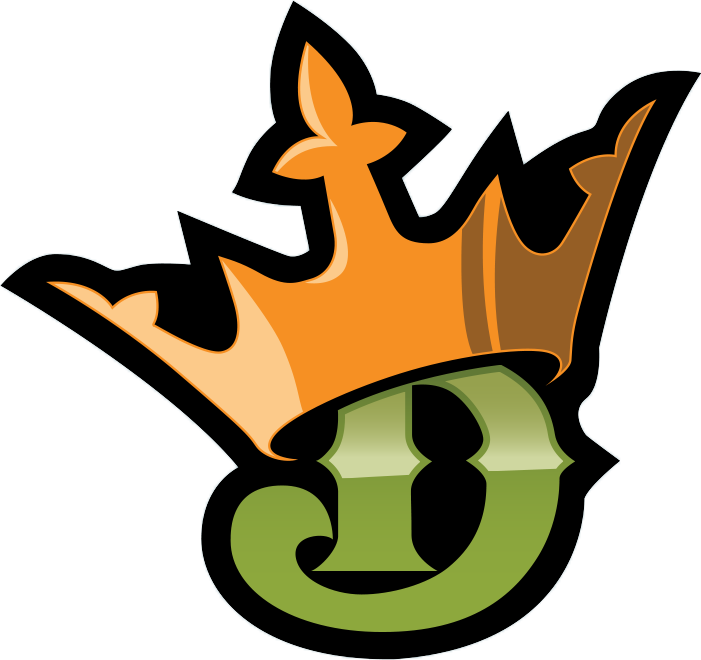 $7,300
Fleury will start against the Ducks on Monday.
Fleury made 30 saves on 33 shots in the Golden Knights' 6-3 victory over the Habs on Saturday. Fleury has continued his strong play of late, going 5-2 over his last seven starts. He draws a more difficult matchup tonight at home against the Ducks.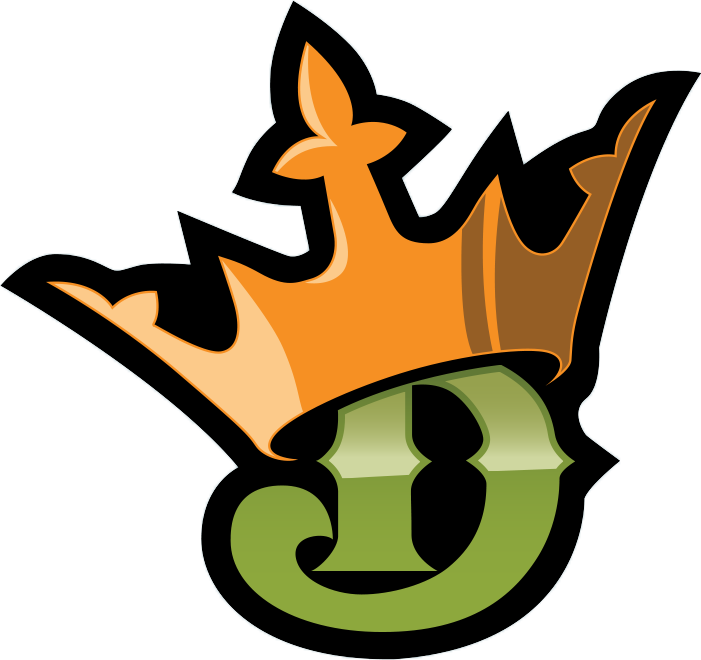 $8,300